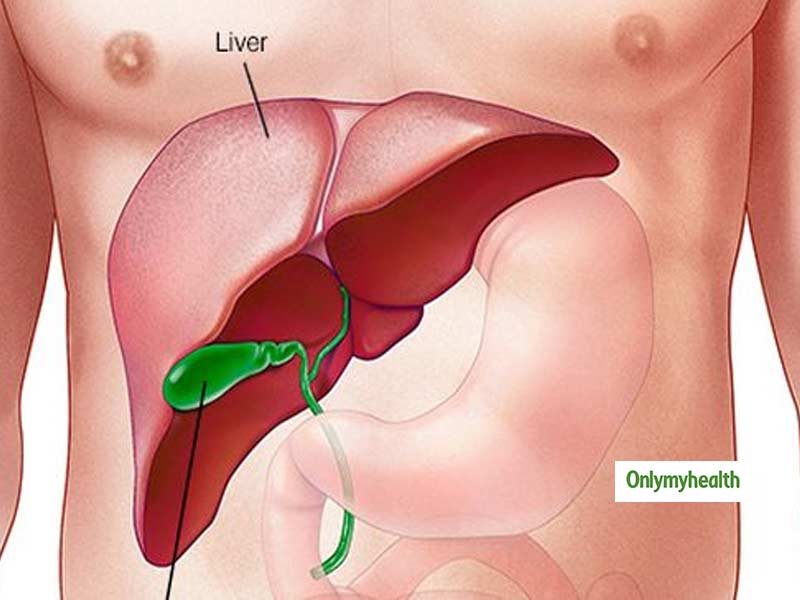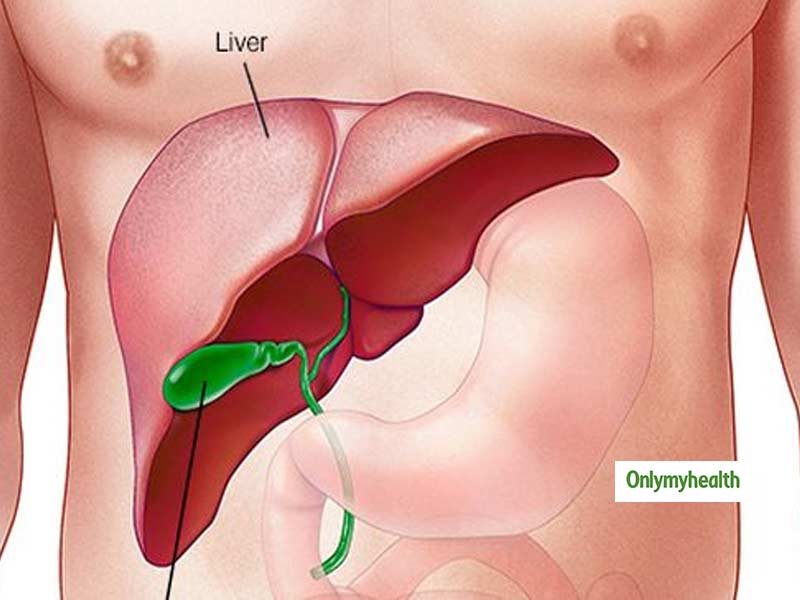 Losing weight and a healthier lifestyle can help reverse fatty liver disease. Here are the top five foods you should eat to lose weight and reduce fat in the liver.
Dietary picture of fatty liver disease: Steatosis in the fatty liver indicates swelling and inflammation in the liver affecting all human beings. In this situation, fat accumulates in the liver. Excessive alcohol consumption also leads to fatty liver problems. However, this is not absolutely necessary as this disease can occur even if you do not drink alcohol. Nonalcoholic fatty liver diseases, also known as NAFLD, are not associated with alcohol. The main reason for this type of fatty liver disease is
heavily processed diet
overweight and
no physical exercise
But do not worry, you can get rid of this problem by losing weight and adopting a healthy lifestyle. You can manage and protect fatty liver disease by making some changes in your diet as it plays an important role. Generally, the following foods are recommended for people with fatty liver disease:
low-fat foods
low-calorie foods
lots of fruits and
green leafy vegetables
Some of the best home remedies for fatty liver disease are listed below to include them in your diet.
Foods for fatty liver disease
Broccoli
The cruciferous vegetable contains many health-related compounds. They are also associated with a lower risk of various cancers, such as breast cancer prostate cancer colon cancer liver cancer studies have shown that broccoli can help in the prevention of fatty liver. Consuming green vegetables increases weight loss.
Walnut Juglans
Wallets are rich in omega-3 fatty acids, which helps to reduce fat and inflammation in people with alcohol-free fatty liver disease. Research has shown that people with fatty liver disease can eat walnut as it improves liver function.
Garlic
Garlic is widely used worldwide, sometimes as a food and sometimes as a natural remedy. A study in Advanced Biomedical Research found that garlic powder or garlic can help reduce fat and body weight even in people with fatty liver disease.
Green Tea ̵
1; Leaves of Camellia sinensis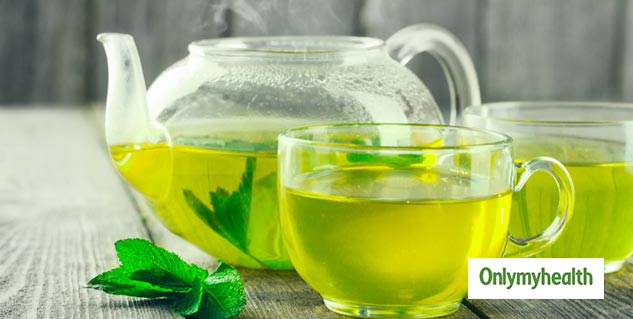 It is claimed that green tea has beneficial effects on the prevention and treatment of many diseases, including liver disease. Studies have shown that drinking this popular beverage (green tea) can hinder fat intake. However, more work needs to be done (research) to determine the efficacy of green tea in the prevention and treatment of fatty liver disease. Many studies have also found that antioxidants in green tea can help to effectively reduce weight.
Coffee Drink of Coffea Species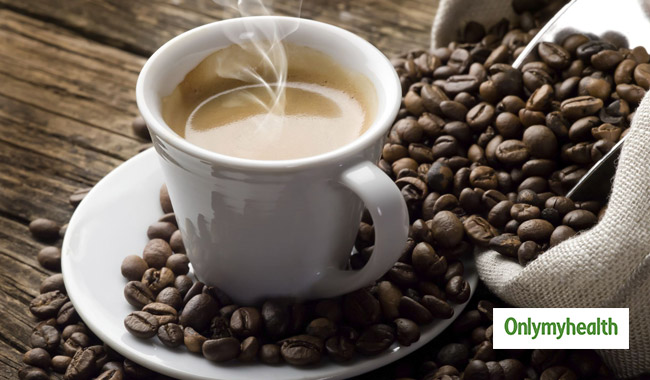 It seems that adding coffee to your diet is a great way to protect your liver from non-alcoholic fatty liver disease. A report in the Annals of Hepatology showed that coffee contains chlorogenic acid, a potent compound that has been shown to relieve liver inflammation and fibrosis.
Other articles on Exercise and Fitness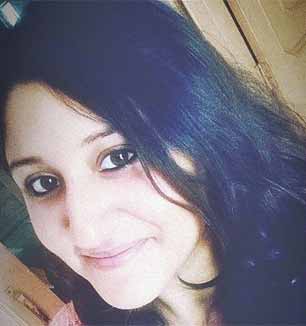 Submitted by: Tavishi Dogra
Source: Onlymyhealth Editorial Staff July 18, 2019
Source link