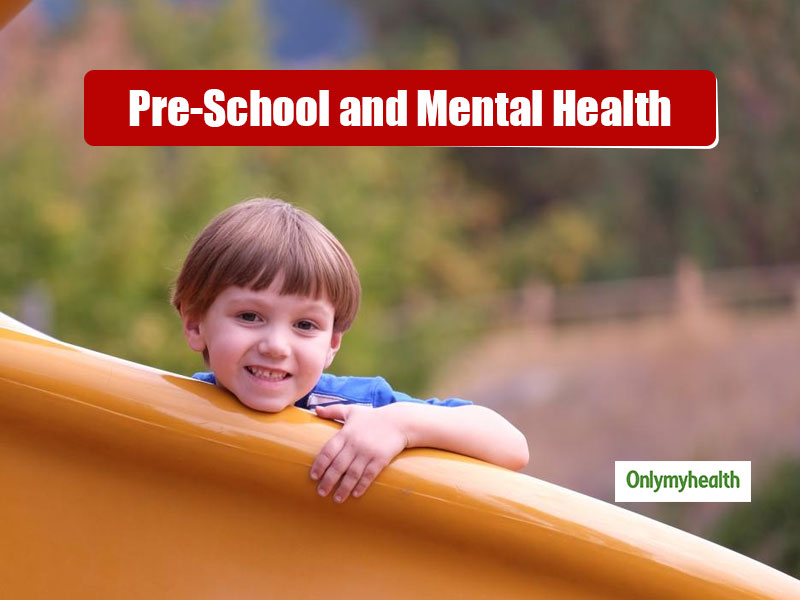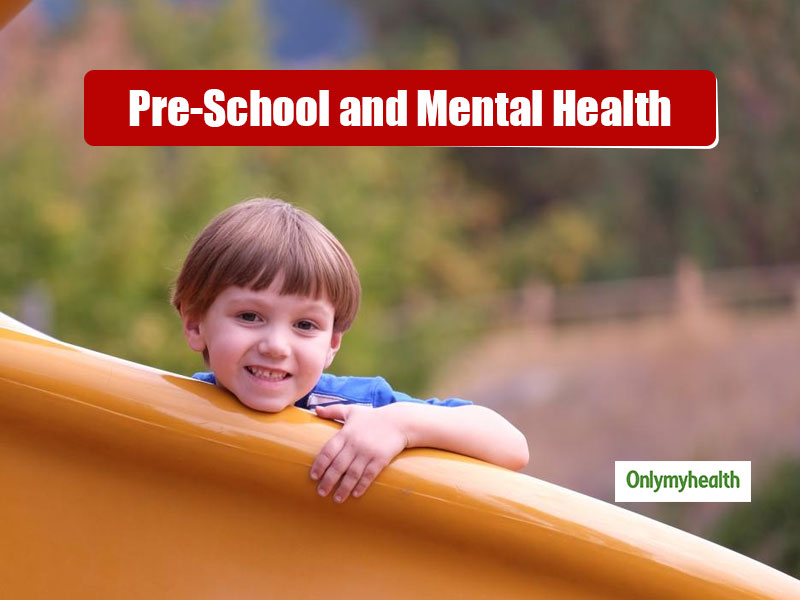 Finding the right preschool for the child is essential to providing a suitable environment for the mental and cognitive development of the child Creating a Child's Year
Choosing the right kindergarten for your child can be a daunting task for the parents. How do you know which school is best for your child? While the academics and curriculum of a school are crucial to the selection process, there are other criteria that can help us find the best fit for you and your child.
Future school entry
Unfortunately in the present time school landscape getting into the top schools is a challenge as they usually fill up their school pile in preschool age. So, if you are sure which institution your child should attend in the future, it is best to secure entry to the preschool itself. This has the additional benefit of having your child fit well into a system at a very young age and not having to secede and retire in the future.
Health Tip: This helps to give the child the right guidance for preparing for the future so that it no longer has to suffer from mental imbalances and a consequence of depression due to failures.
Also read: Less reading and more use of technology can slow children's cognitive development.
Teaching Methods and Expertise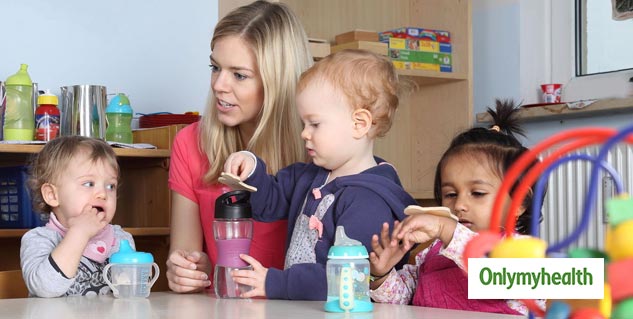 Teachers have one of the biggest impact on every child's life and excellent pre-school The teacher is trained to ensure that your child learns basic skills and the socio-emotional skills at a young age Promotes your child's growth. Understand how the school wants to teach your child by following the teaching method.
Health Tip: A child learns best when the teacher has the knowledge and is expressive enough to share it with the children. Look closely at how much preschool is investing in educating, developing and supporting their teachers and developing new programs.
Infrastructure and Security
At this young age, children can not yet stand up for themselves. Therefore, it is important that the place where they go to school be set up so that they are regularly looked after and supervised. Examine how much the school has invested in the safety and care of children through the use of CCTV, security and cleaning personnel. Pay close attention to the school building; After all, we want our children to spend most of their day in an environment that inspires and strengthens them.
Health Tip: School buildings reflect this through the use of natural light, colors, temperatures, artwork and play areas.
Read also: Theater for cognitive learning and development in children Are you in accordance with your philosophy?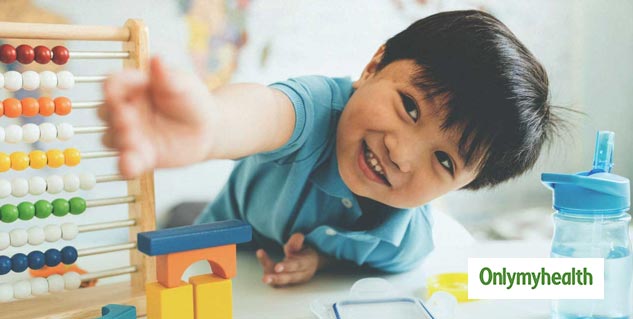 This is probably the most important. Each school is a different ecosystem and has a different culture. There will be schools that are more academic and those whose approach is more holistic. Find one that you think suits your needs. Student-Teacher Relationship – In pre-school classes, the personal attention and knowledge of each child is the key to moving them to different activities.

Health Tip: Having a healthy student-teacher relationship ensures that your child receives the right attention and is connected to their teacher.

Make the right decision and make sure your child's life is right. By taking these points into account, you can ensure that the school you choose best reflects the same ideals as your own and creates an enriching environment for your children to learn and thrive on.

Contributed by Rohan Parikh, Director, The Green Acres Academy

Other Children's Health Articles

Written by: Vani Malik
Source: Onlymyhealth Editorial Staff July 16, 2019
Source link