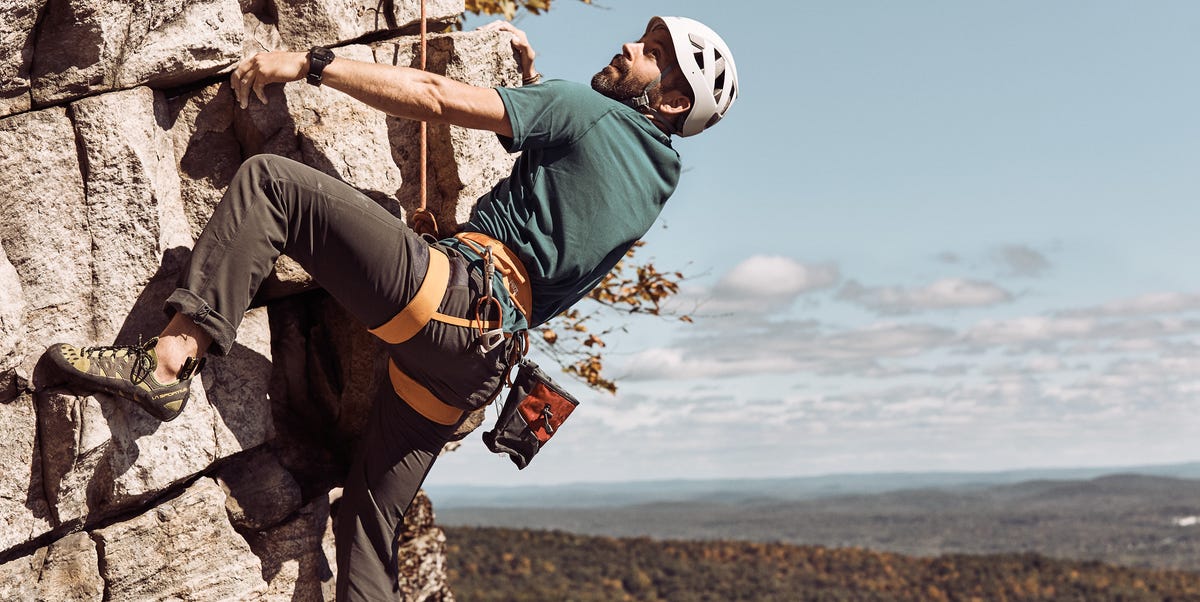 Eric Waldron, my instructor and climbing partner, takes me through the safety alphabet for the sixth time today.
"A stands for anchor," he says, pointing to the string that connects our straps with three pieces of aluminum in cracks in the wall. "Does it look that safe?"
Suddenly, I'm not so sure anymore. Waldron and I weigh as much as a small car engine together, but the total hardware that holds us tied to this vertical rock, 150 feet above a sloping field of boulders, is probably 12 ounces. My forehead is muffling. "I think so," I say.
"I trust it," he says. "Well, B is for the belt."
He seems confident, so I move cautiously and move two fingers under my harness to prove he's stuck. "Good," he says. "Now C is for carbine."