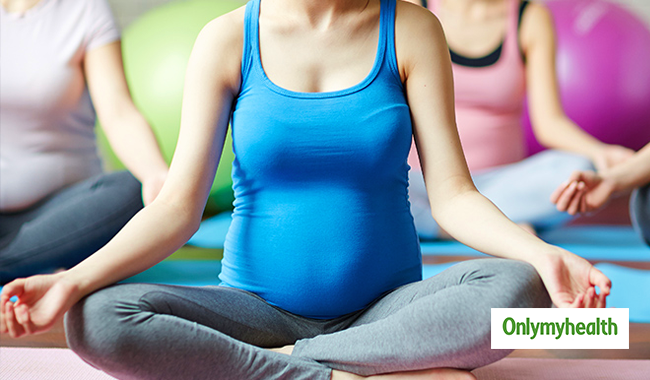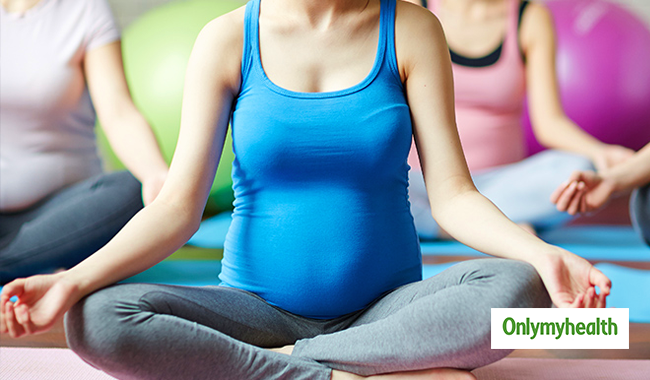 Fast bites
You can do these exercises at any time if you want
Do not take sudden breaths with too much pressure
Avoid during pregnancy hold your breath
Do you know other breathing exercises for a pregnant woman?
Pregnancy requires special care and special efforts to stay healthy. Every pregnant woman should not only make lifestyle changes and develop healthy habits, but also do some breathing exercises on a regular basis. Such exercises can improve oxygen uptake and blood flow and support the body's normal function to provide the baby with better nutrition and oxygenation.
Some benefits of breathing exercises during pregnancy are:
It helps to give the mother sufficient oxygen body and baby
More oxygen can relieve joint and muscle pain that can endure a pregnant woman
Also Fear and stress prevented.
Breathing exercises can also be very helpful during labor
The benefits of these breathing exercises can increase if they are coupled with other regular physical exercises. Yoga can help a lot with breathing. You should also try these breathing exercises for an improved circulation of oxygen and blood in the body.
Pranayama
Yoga has a special place for pranayama, especially for improved breathing. It is an exercise that allows you to develop a natural, controlled breathing pattern. A pregnant woman usually takes shallow, fast breaths that may not give the body enough time to use all the oxygen and exhale the carbon dioxide. With Pranayama you can concentrate on developing an awareness of your breathing.
Also read: A Guide for First-Time Parents
Pranayama can help you breathe well, with oxygen and carbon dioxide in the same proportion. This can be very helpful to you and your child. Take a deep breath and exhale at the same speed. In this way, a perfect balance between inhaled oxygen and exhaled carbon dioxide is achieved.
Alternate Deep and Shallow Breathing
Get into a comfortable sitting position and relax your body. Then take a deep breath and exhale slowly, taking the same time in each one. Now open your mouth wide and breathe the air out of your mouth while counting up to five. Repeat the same cycle at least 20 times. You can do this simple breathing exercise several times a day.
Breathing from the abdomen
Sit in a comfortable place with folded legs, breathe deeply from your abdomen and fill your stomach with air. Exhale the carbon dioxide at the same rate. You can also perform the exercise lying on the bed. It will improve oxygenation and stimulate blood circulation.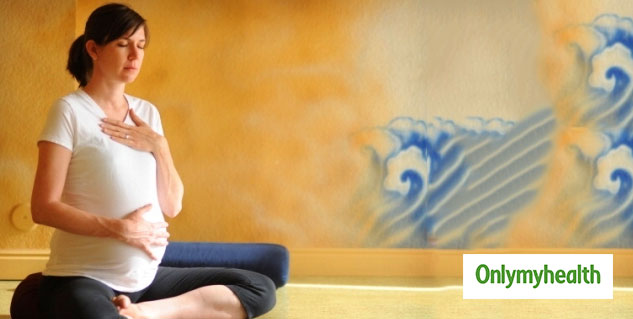 Breathing from the chest
Stand upright and keep your feet parallel to each other. Keep your mouth closed and breathe in to 10 deep. Put your hands on your chest. However, be careful not to press too hard on your chest. As you inhale, feel your hand move outward as your lungs expand. Hold the breath for a few seconds and then exhale slowly. Take as much time to breathe out as you inhale fresh air.
Read also: Basics of good sleep for your baby
Perform these exercises regularly to get the best results. strong breaths when you are pregnant. Techniques like bhastrika and kapalabhati are not recommended during pregnancy. If you breathe quickly and vigorously, you may feel dizzy, dizzy and dizzy. If you feel unwell after completing these exercises, you must stop immediately, or seek advice from your doctor.
Read more about pregnancy.
For more articles see Download OnlymyHealth App.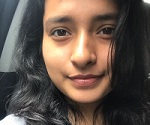 Written by: Varsha Vats
Source: Onlymyhealth Editorial Staff January 12, 2019
Source link