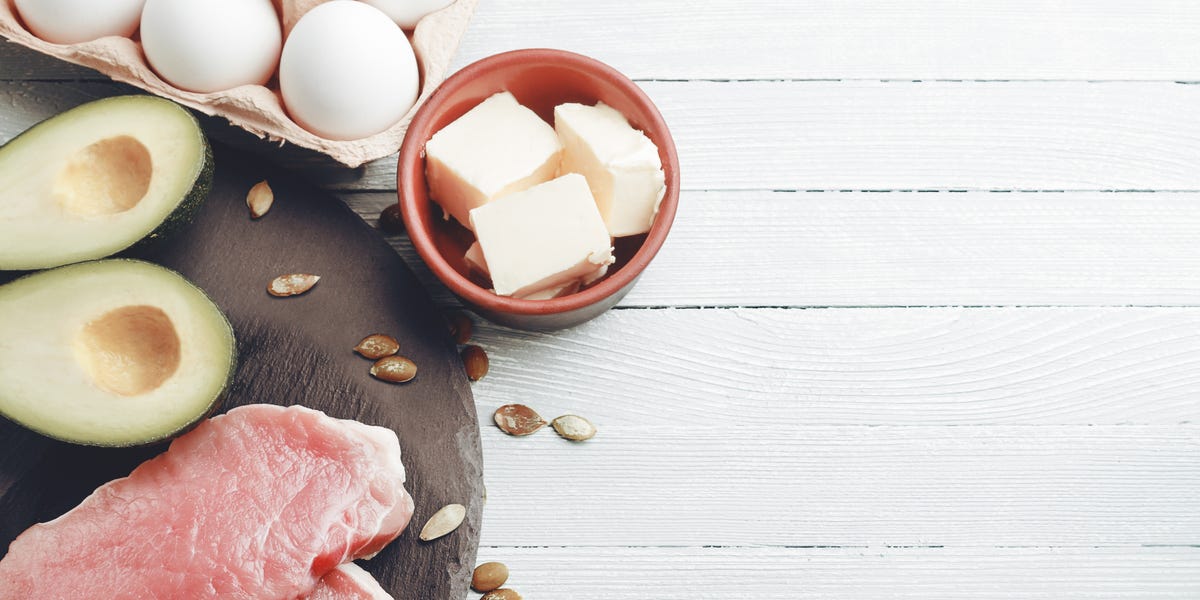 Dieting is difficult, but the high-fat keto diet is particularly demanding. This is because maintenance of ketosis or fat burning mode is required. Usually, you have to eat less than 50 grams of carbs per day and make sure that 80 percent of your daily calories come from fat to maintain this condition.
If you are going to eat bunless burgers, then you will. I want to be sure that the payout is worth the sacrifice. This can be done by measuring ketones, an acid that is produced by the liver when the body burns fat. A higher content of ketones indicates that you have ketosis.
Luckily there are tests at home that help determine the ketone content. These are especially helpful for those who are struggling to lose weight. Small mistakes like eating too many blueberries can be taken out of ketosis, and regular testing can tell if it's time to lower carbohydrate intake.
You are not sure which method is right for you? These are the best options.