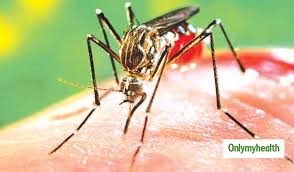 The cases of dengue are rising in Delhi. Last week, around 285 cases of dengue were reported in the capital, compared to 290 in the previous week. The growing cases were highlighted in a report by Municipal.
Last year, around 3,829 cases were reported at this time of the year. According to the report, 1,595 people in Delhi were diagnosed with vector-transmitted disease this year. The number of cases is lower than in the previous year, but the number is increasing continuously. To date, only one death has been reported by a 13-year-old girl from Wazirabad.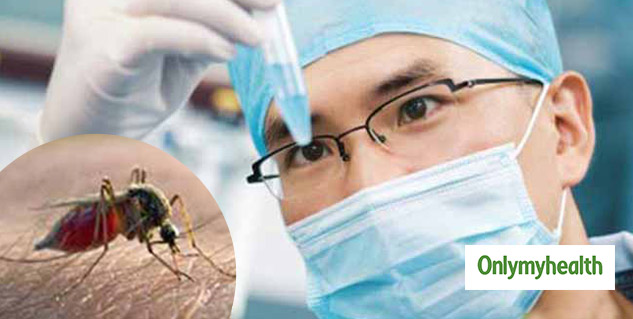 Read also: What to do if you have Dengue
? The data collected The spread of vector-borne diseases is comparatively lower this year and now the spread of the disease has stopped. According to health authorities, most patients came from neighboring states and were hospitalized in Delhi hospitals.
"In addition, some omitted and pending cases from the hospitals were included in the investigation, and in some cases there were symptoms of dengue, but later reports were found to be negative," the official said.
Apart from Dengue, eleven malaria cases were reported last week. The total number of reported cases of malaria is 438. In October, 1
30 new cases were reported in the city. Only 4 new cases of Chikungunya were reported last week. Thus far more than 133 Chikungunya cases have been reported in the capital.
Read also: What are the reasons for dengue fever?
Tips for protecting against vector-borne diseases
Wear appropriate clothing before getting out. Pull long-sleeved clothing to avoid mosquito bites as much as possible. Also, try using bed nets at night. Apply insect repellent before leaving home
Reduce hatcheries such as stagnant water and try not to store water as much as possible.
When traveling, you should take inoculations and medicines to reduce the risk of water transmission. Diseases