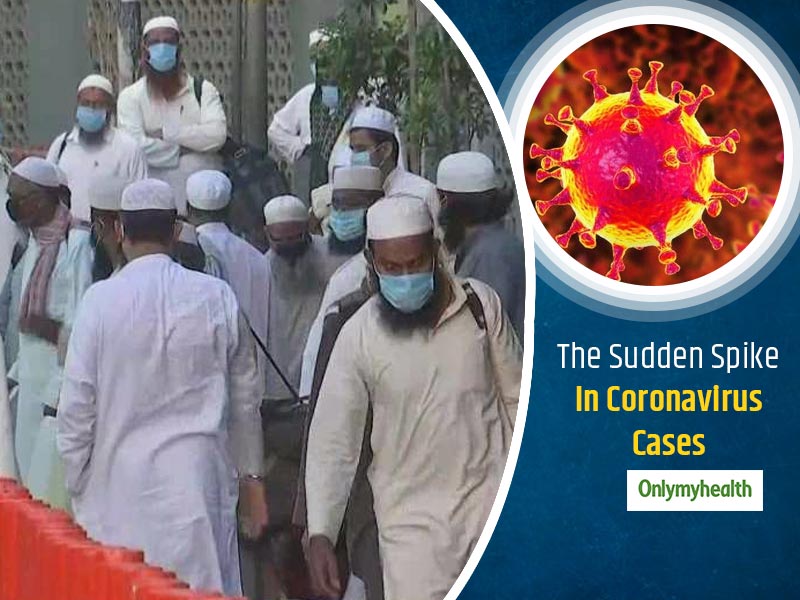 The Coronavirus (COVID-19) crisis in India is increasing daily. The highest number of coronavirus cases came to light on Monday when the Union Department of Health reported a sudden increase in coronavirus positive cases in just one day. The ministry updated its balance sheet on Monday evening, adding 227 new coronavirus positive cases in the past 24 hours. The total number of positive coronavirus cases in India has thus increased to 1,251. Of these, 1,117 are currently under treatment and 102 have fully recovered and have been discharged. This also includes 32 deaths.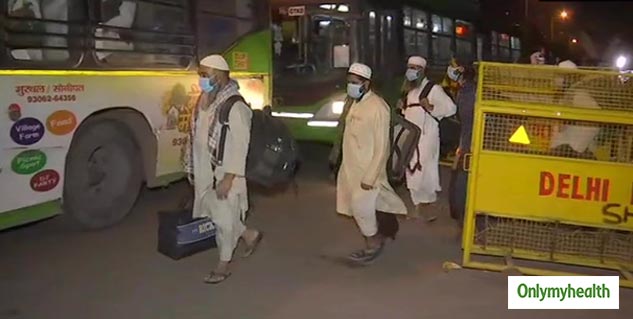 Also read: AIIMS advice for physicians on coronavirus prevention: stay home, stay safe
In its latest update, the Union Home Office stated that the death toll came from COVID-1
9 has increased to 32. The total number of positive cases on Sunday evening was 1,025, which increased to 1,251 on Monday. While the death toll was 27, 227 new cases raised India's concern in such a situation. At least 25 new cases were reported on Monday alone from Delhi.
Avoid Rumors
Rumors of an increase in suspension have been rejected by the government and described as unfounded. While interacting with organizations involved in social work through videoconferencing, Prime Minister Narendra Modi urged them to combat misinformation and superstition about the coronavirus, as several people violated the social distance rule in the name of belief. Vigilance has increased in many states after new cases have emerged in Nizamuddin, Delhi.
Religious gatherings increase transmission
New cases of coronavirus have been reported from various parts of the country, including Rajasthan, Haryana, West Bengal and Uttar Pradesh, including the National Capital Region Noida. At the same time, Nizamuddins & # 39; Tabligh-e-Jamaat & # 39; 200 people identified. Many have tested positive; Some are currently being tested and the entire area is closely monitored to control transmission.
Also read: Fact check: The audio-making rounds in social media with the name Dr. Trehan are kidding
According to official information more From March 1 to 15, 2020, more than 2,000 delegates from Indonesia and Malaysia participated in the Tablig-e-Jamaat community in Nizamuddin. More than 200 people have been hospitalized for signs of COVID-19, and many of them are expected to come to the laboratory for testing. At the same time, the chief minister of Delhi, Arvind Kejriwal, later ordered an FIR against the person who ran the community.
Read more articles in the health news