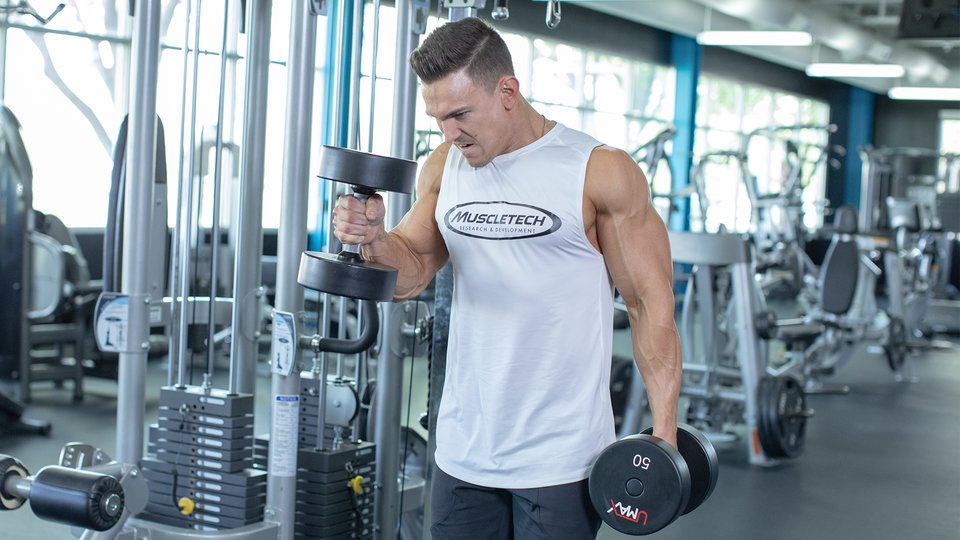 When most people think about the upper arms, they think about the biceps and the triceps, and that's where the focus is in the gym. However, there is another, smaller muscle to watch out for if you want to maximize your muscle potential: the brachialis.
The brachialis is crucial because of what he does. The main function of brachialis is elbow flexion, which is a big deal for arm training, right? If you just want to make this little guy happy with hammer curls, you'll miss a few serious upper arm gains.
Add these two moves to your arm day for the next eight weeks. It's a short workout, but you will see a significant improvement in size and strength.