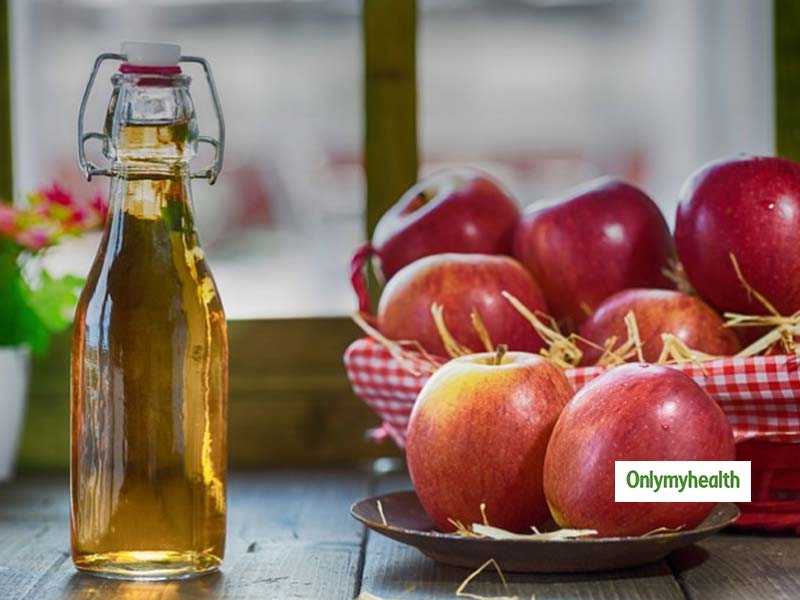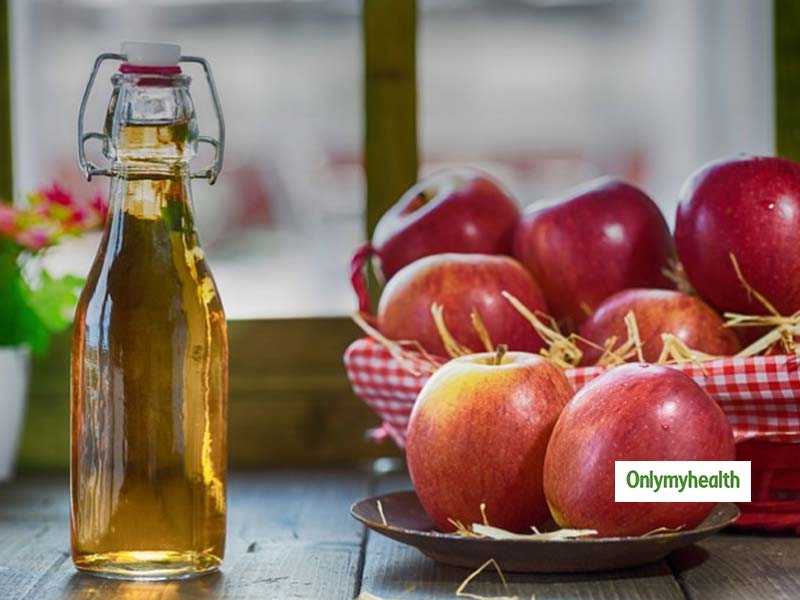 Apple cider vinegar is useful in many ways. But do you know these amazing benefits of apple cider vinegar?
Apple cider vinegar is the best-known type of vinegar in the regular health cycle. It claims to have a wide range of benefits, a significant number of which are strengthened by science. This helps in weight loss, lowering cholesterol, lowering blood sugar levels and improving the indications for diabetes. Apple cider vinegar is used for various household and cooking purposes and is also an old folk remedy. But do you know these 1
5 great benefits of apple cider vinegar?
Here are 15 benefits of apple cider vinegar
Helps lose weight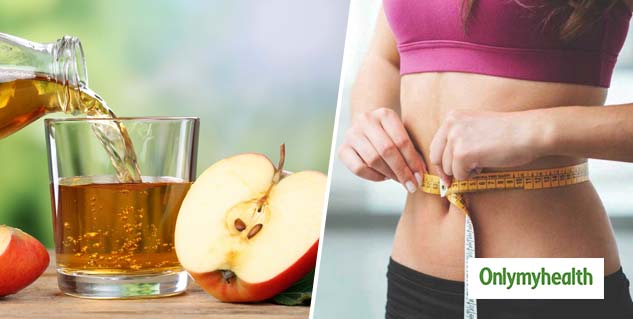 With regular exercise and diet, if you start taking apple cider vinegar along with your high-carb meal, then you will get a feeling of fullness and end up with 200 -275 fewer calories for the whole day. Various studies suggest that eating apple cider vinegar daily can reduce belly fat and weight loss.
Dandruff reduction
Take 2 parts of water and add 1 part apple cider vinegar. Apply this solution from the scalp to the hair tips to remove dandruff and give your hair shine.
Read also: Naturally against gallbladder pain
Kidney Cleaner
The daily use of apple cider vinegar can help cleanse the kidneys. It works best when taken with a meal.
Help in lowering blood sugar
Various studies suggest that taking 2 tablespoons of cider vinegar at bedtime helped the diabetic to lower blood glucose levels by 4-6% during the night.
works best against arthritis pain.
Apple Cider Vinegar works best against inflammation associated with arthritis. It also relieves the associated pain.
Warts Remover
Yes, the wart can be treated with apple cider vinegar. Dip a cotton ball in apple cider vinegar and cover the wart with a plaster or gauze. Let it soak overnight and repeat this treatment until your wart drops off.
Fights bad breath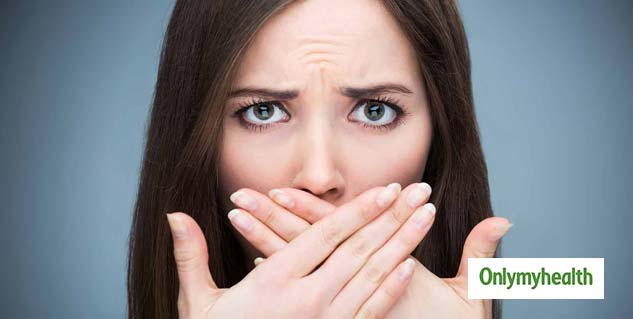 Apple cider vinegar is enriched with antimicrobial properties that effectively kill the germs and bacteria that cause halitosis.
Teeth Whitening
Rub your teeth with a cotton swab soaked in apple cider vinegar to remove stains from your teeth.
Helps in the prevention of constipation
Like lemon juice, apple cider vinegar can help with constipation. Rinse your system with one or two drops of apple cider vinegar.
Read also: Garlic for hair growth: Learn how to use garlic for hair growth.
Prevent acne.
As a natural remedy apple cider vinegar works best in the treatment of acne. There have been numerous reports of the use of diluted vinegar.
Treating nail fungus
You can apply apple juice vinegar topically on nail beds to prevent fungal infestation.
Avoid sleep problems
1 tablespoon of apple cider vinegar with a little honey in a glass of warm water at bedtime may be helpful in sleeping disorders.
Sore throat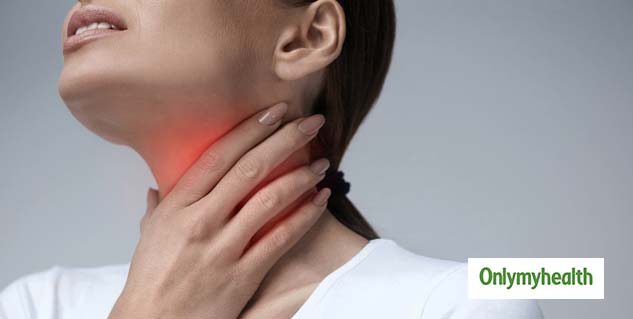 Gargling equal quantities of apple cider vinegar with warm water can be helpful in treating a sore throat. It is recommended to do this when it is just starting to prevent further escalation.
Lowering cholesterol levels
In addition to being able to lose weight with apple cider vinegar and lower blood sugar levels, one study has published some interesting results on lower LDL levels and triglycerides in laboratory rats.
Sunburn Relief
Add 1 -2 cups of apple cider vinegar to a warm bath to reduce the irritation of sun-burned skin.
Other articles on home remedies.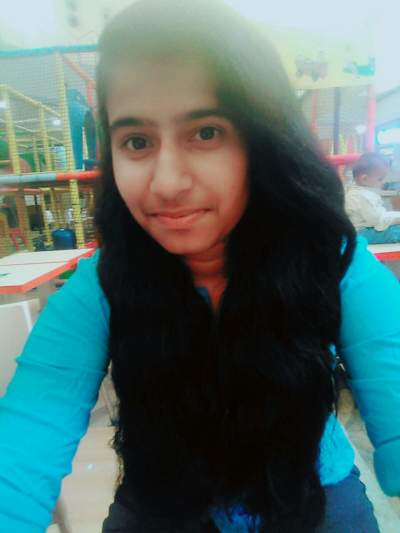 Written by: Arti Chaudhary
Source: Onlymyhealth Editorial Staff May 20, 2019
Source link