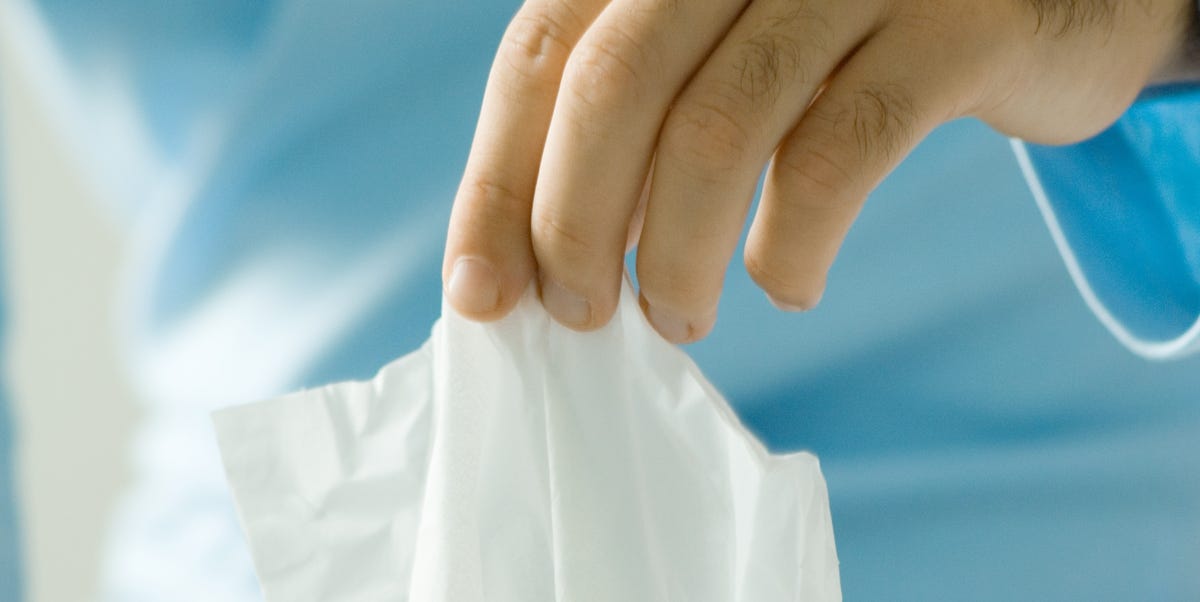 Technology has brought us many amazing things: air conditioning, CRISPR, the Apple Watch. Nevertheless, there is an urgent problem for which the technology has yet to find a solution: the common cold.
The best human scientists have not been much better off finding the cure. Yet, there are things you can do to relieve cold symptoms such as runny nose, scratchy throat and headaches and to feel much better.
There is no cure for colds. But there are many simple treatments and quick fixes that can help alleviate the symptoms and improve your overall wellbeing. By applying these changes, you will be able to naturally heal and recover quickly.
Use these tips to fight the cold and get back on your feet.
1
) Drink hot tea or chicken soup.

Or just a hot liquid. There is a reason why people always advise you to drink tea or eat chicken soup. "Hot fluids increase your mucociliary clearance," said Bruce Barrett, a professor of family medicine and community health at the University of Wisconsin – Madison. They have small hairs (cilia) in their airways that help sweep up the mucus from the bottom of your lungs to the front of your nose, he explains. "Hot liquids increase this activity," he says. "They actually measure it by putting a small amount of dye into the pharynx and measuring how long it takes for the nostril to go through." Some research suggested that chicken soup does it better than other liquids. "I'm not convinced," says Dr. Barrett, though he says that if you like chicken soup and you feel good, you should have it.
2) Gargle with salt water.
Gargling with salt water during the cold and flu season several times a day can be helpful in case of swelling and loosening of the mucus. Mix and dissolve about half a teaspoon of salt in warm water and gargle several times a day.
3) Take a steamy shower.
The steam of a hot shower can moisturize your sinuses and throat and relieve congestion. This also helps to relax your aching muscles.