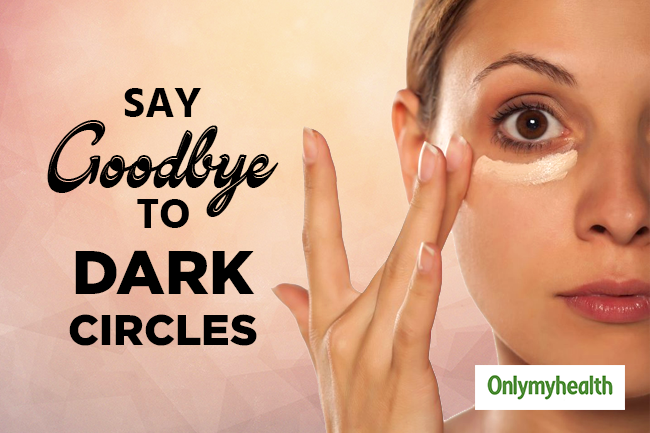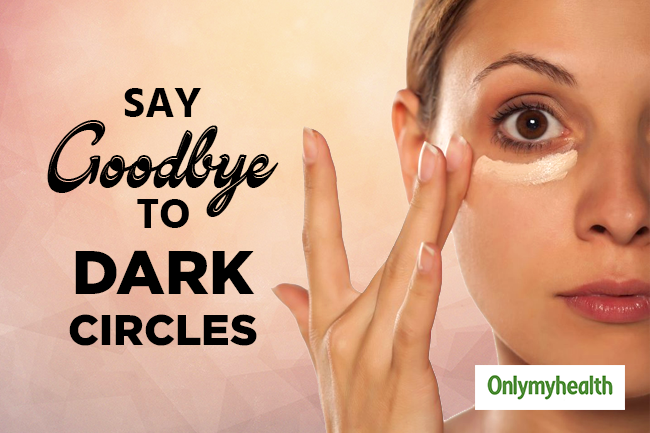 Dark Circle Remedies
Dark circles appear when the blood vessels under your eyes are widened or when congestion puts pressure on these blood vessels. Some other causes of dark circles under the eye include excessive salt intake, pollutants, poor skin elasticity and genetics. It's pretty easy to get rid of dark circles under the eyes, you can do it of course. Here are some natural ways to easily remove dark circles.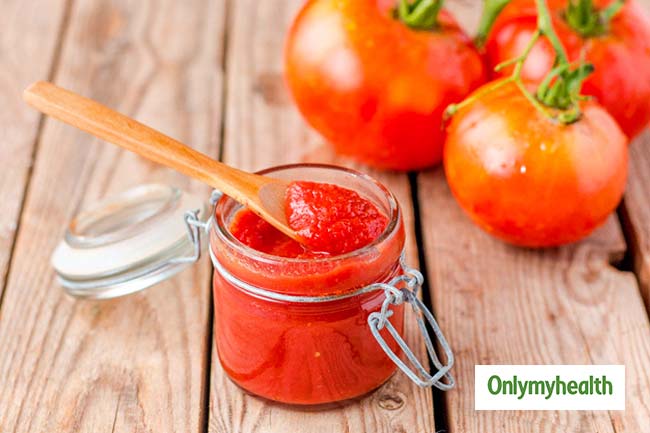 Tomato paste
Make a paste combining two grated tomatoes, a spoonful of lemon juice, a pinch of flour and turmeric powder. Apply the paste gently around your eyes and rinse with clear water after 1
0 or 20 minutes. Do this twice a week to make the skin color around your eyes brighter.
Read also: Surprising health benefits of tomatoes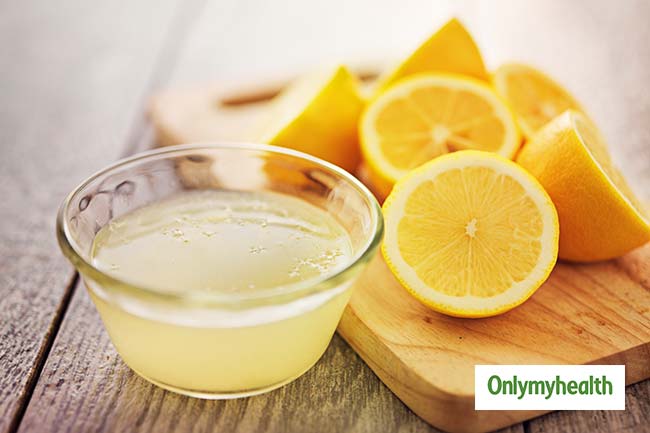 Lemon juice
Lemons can help remove dark circles under the eyes due to the bleaching effect of Vitamin C and rinse it off after ten minutes. Three times a week with lemon, the skin color around your eyes brighter and the dark circles disappear.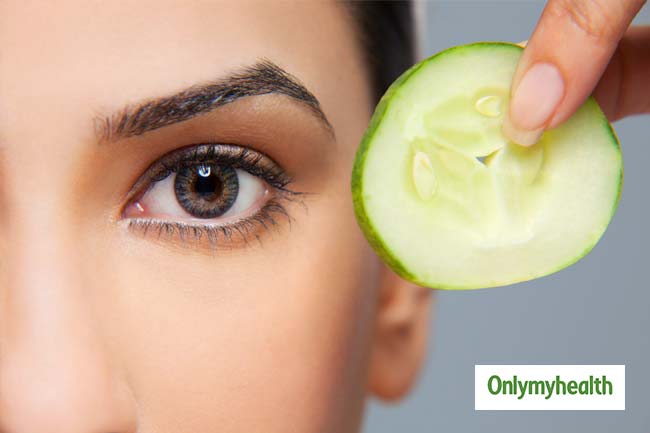 Cucumber
If you apply fresh cucumber slices or apply fresh cucumber juices to your eyes, you can greatly reduce dark circles. Applying the juices for the whole night will give you fast and effective results.
Read also: beauty benefits of cucumbers you should never miss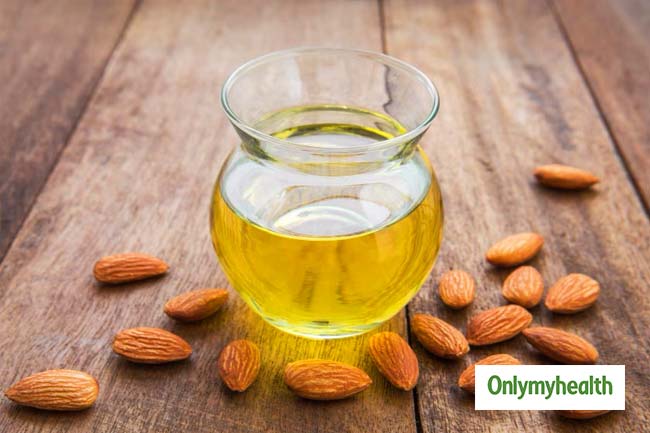 almond oil
Another natural ingredient that is effective for dark circles is almond oil. Apply a little almond oil to the dark circles before bedtime. Do this for at least two weeks, and dark circles disappear completely.
Read also: Home remedies for removing dead skin cells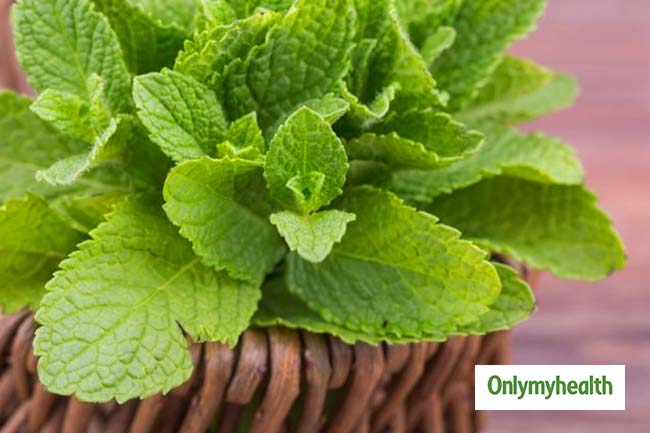 Mint leaves
Mint leaves can be used to soothe your eyes and remove dark circles. Apply freshly pressed mint leaves around your eyes, wipe them for 10 minutes, and wipe them with a clean cloth soaked in cold water.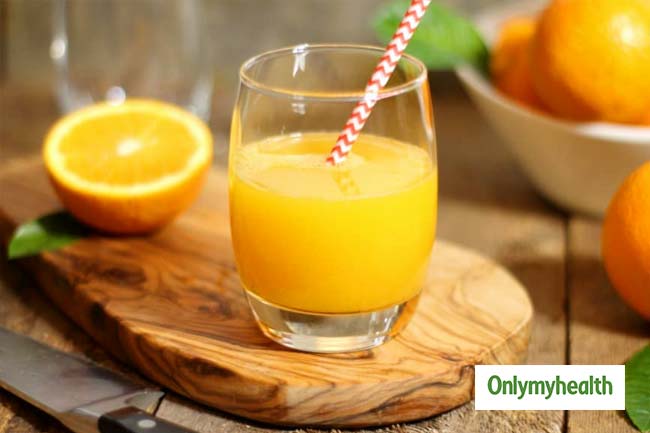 Orange juice and glycerine
Combine orange juice with glycerine and apply the mixture around your eyes to remove dark circles. Not only does this remedy help remove dark circles, it also gives your skin a natural glow and softens the skin around your eyes.
Read also: Use Triphala water to combat dark circles and puffy eyes. Take an ice pack and place it on your eyes for 30 minutes after waking up. This streamlines blood flow and removes the extra osmotic pressure on your eyes.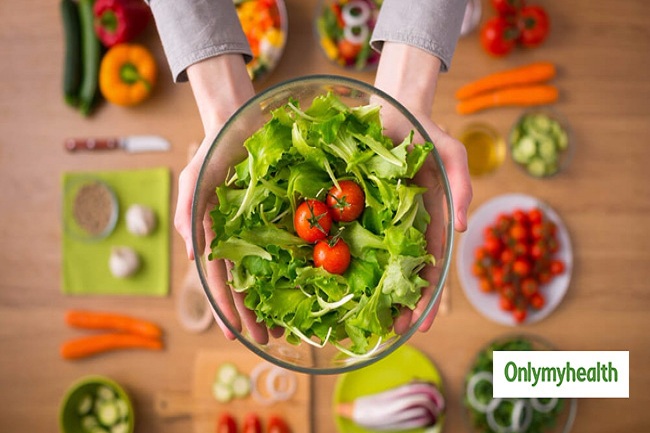 Diet
What you eat shows on your face. Have green vegetables, vitamins and fruits in your diet to get the best results. You can include bananas, mangoes and oranges in your diet. Spinach, vegetables, carrots, eggplants and carrots can also have a good effect on the skin around the eyes.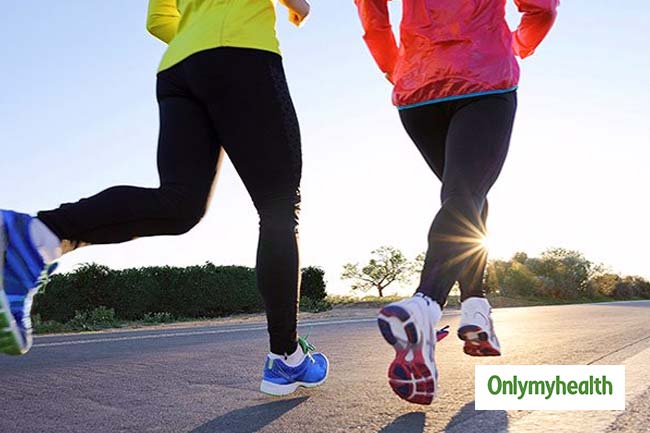 Regular exercise
Regular exercise can not help you to remove dark circles under the eyes, but it can improve blood flow to the body and face. Daily exercise stimulates breathing and makes the skin fresh.
Read also: Simple exercises to lose belly fat, no equipment required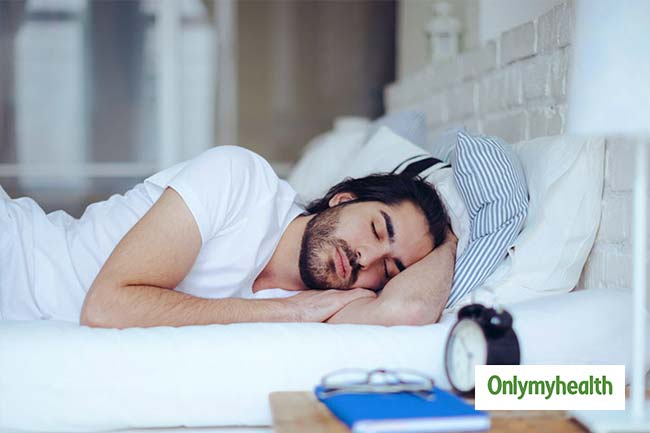 Sleep Habits
When you sleep well, you feel better and banish the dark circles. Health experts recommend 6-8 hours of sleep daily to have a fresh and dark, circle-free face. To get rid of the swollen body, good sleep habits are also a must.
More articles on Grooming.
For more related articles, download the OnlymyHealth App.
Source link